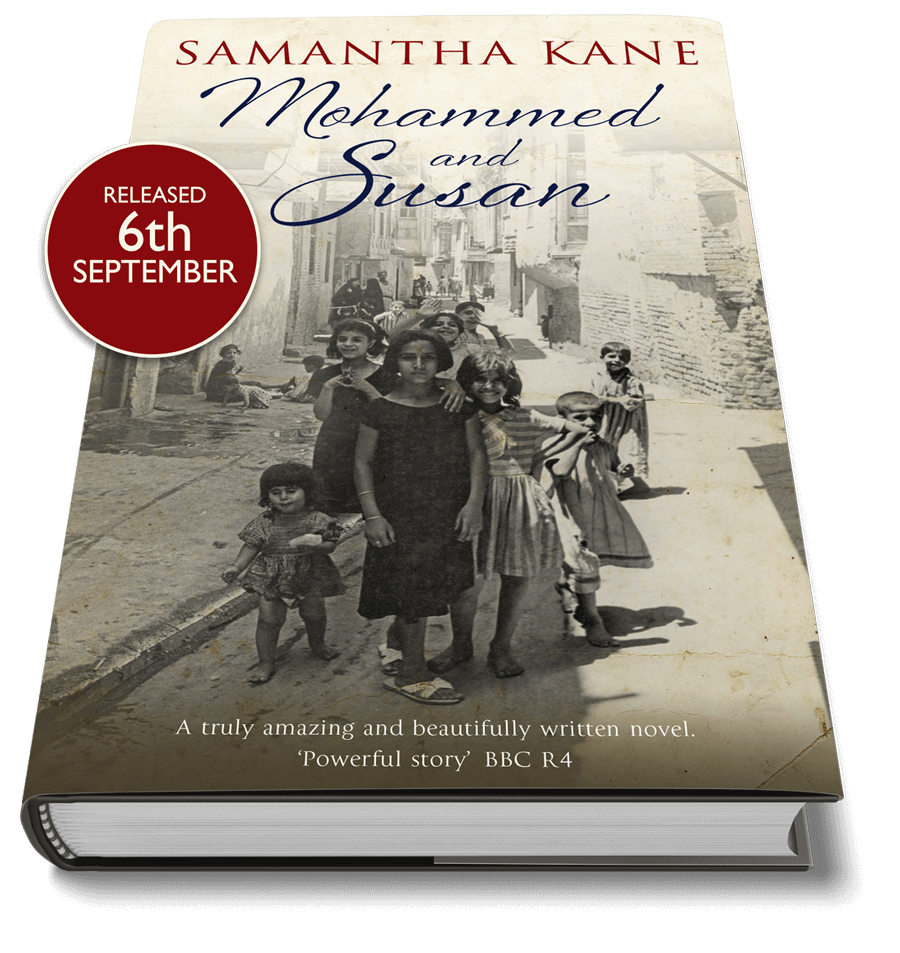 The past always catches up with you . . . but with what consequences?
Susan Green is an Iraqi British architect and the only witness to a fatal accident on a building site in West London. A suspicious police detective discovers a book written by Susan, revealing huge secrets about her life and narrating a story of love, taboos, desire and murder.
Mohammed and Susan is set in 1960s and 1970s Baghdad, the novel gives readers a rare insight into characters, emotions, and places never visited before, leaving the reader haunted by this strong and courageous story. Well worth a read.
PUBLISHED 6.9.18
Mohammed and Susan is available from Waterstones and all good bookshops or online at Amazon.
PUBLISHED BY
Diversity Books Ltd  |   £8.99  |  ISBN: 978-1-9164187-0-7
Mohammed and Susan: a gripping new book from Samantha Kane is a powerful and often emotional story of love, taboos, desire and murder.
A powerful story, masterfully told by Samantha Kane, that grips the reader, with a strong beginning, middle and triumphant end. I consider Samantha's novel an original work, with all the elements of a best-seller.
Gripping and Emotional Read.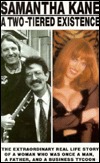 A Two-Tiered Existence
The life story of Sam Hashimi, who hit British headlines in 1990 with his take-over bid for Sheffield United football club, and the successful transformation of Sam into Samantha. Spanning two broken marriages, the traumatic loss of children, hospitalisation and imprisonment, it is the story of a search for identity that would finally come into conflict with the conventional life of husband, father and businessman
ISBN-10: 0953360407
ISBN-13: 978-0953360406